Varvitsiotis to propose lift on maritime worker civil mobilization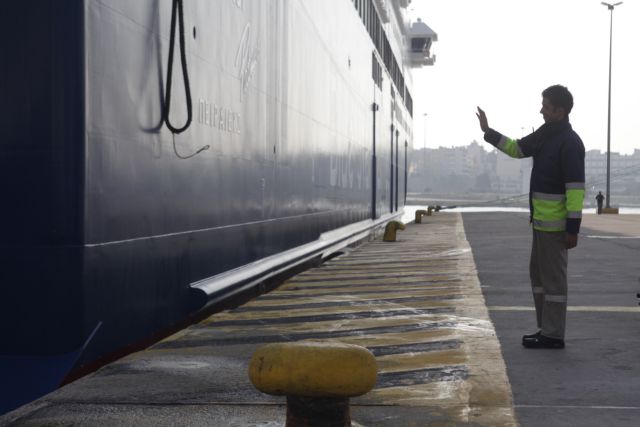 The Minister of Shipping and the Aegean Miltiadis Varvitsiotis has announced his intention to propose the lift on the civil mobilization of maritime workers, however general secretary of nationwide seaman federation PNO Yannis Halas responded that while welcome, there are much more serious matters to discuss.
Mr. Halas, who spoke to the Athens News Agency, accepted that the move was "in the right direction", but asserted that such initiatives must be a given in a free, democratic state. Despite being in a state of civil mobilization though, PNO decided to participate in the 24-hour strike organized by GSEE on the 6th of November.
The PNO general secretary explained that most serious problems faced by the Greek maritime worker these days are the threat of unemployment, dismissals, wage cuts, healthcare and pensions. In the sector of merchant shipping specifically, where the average wage cut has been 20%, many firms have not signed collective agreements with crew members, while overtime and wages are still owed.
According to Mr. Halas, maritime workers are not denouncing the wage violations out of fear of dismissal, while in the Ministry of Shipping has not taken any initiatives or discussed any solutions in order to tackle the unemployment problem. Mr. Halas believes that the government and ship-owners are colluding to degrade the Greek maritime workers and expressed his disappointment in "how the bailout deals have nullified previous efforts for decent pensions".