Stathakis seeking SME support from the EBRD in London
The Minister of Economy Giorgos Stathakis will be traveling to London on Friday…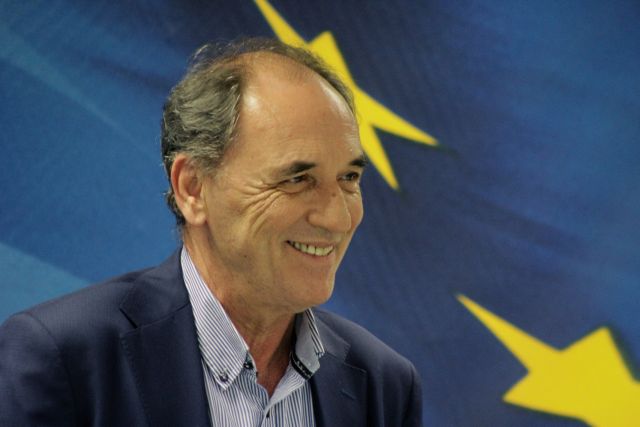 The Minister of Economy Giorgos Stathakis will be traveling to London on Friday, in order to explore prospects of the European Bank for Reconstruction and Development (EBRD) supporting SMEs in Greece.
During his visit in the British capital, Mr. Stathakis will meet with the heads of the EBRD and sign an amendment of the Special Fund for Technical Cooperation with the bank.
The Economy Minister will also attend the signing of the contracts for International Trade Credit of the EBRD with Eurobank and Alpha Bank.