Over 50,000 migrants and refugees are currently in Greece
According to the latest figures, as of Saturday, there are a total of 50,236 migrants and refugees accommodated in…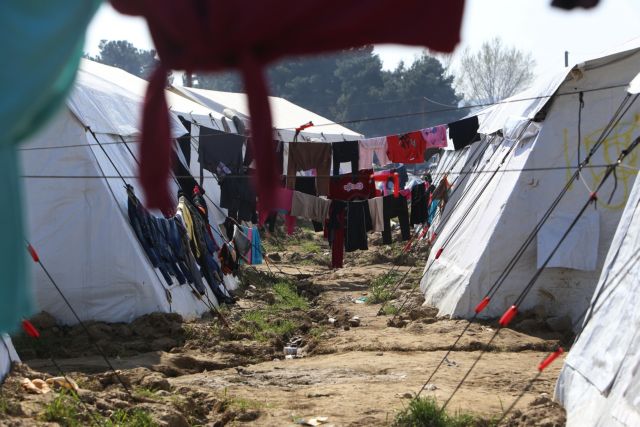 According to the latest figures, as of Saturday, there are a total of 50,236 migrants and refugees accommodated in Greece.
In greater detail 28,507 migrants and refugees are currently in Northern Greece, where there has been resistance from residents in certain areas. In Attica there are13,981, with 5,100 having set up camp in Piraeus.
The latest figure also show that there are 4,807 migrants and refugees on the island (with Lesvos accommodating 2,602), while in Central Greece there are 2,941 (1,396 in Larissa).