First meeting of new ministerial council scheduled for Friday
The new Ministerial Council is scheduled to convene at 11am Friday for the first time, under Prime Minister Alexis Tsipras, where…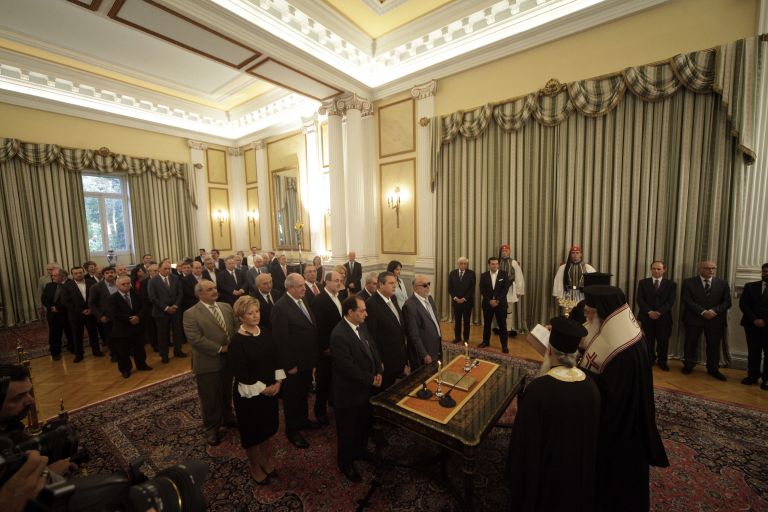 The new Ministerial Council is scheduled to convene at 11am Friday for the first time, under Prime Minister Alexis Tsipras, where the government's goals and general directions will be discussed.
The Prime Minister is expected to underline the need for the best possible coordination and cooperation of ministries and government services involved in the implementation of the agreed upon policies.
As such and given the situation in Greece, Mr. Tsipras will stress that there can be no delays and will request from his ministers to provide regular updates on their actions.
Mouzalas, Mardas and Sgouridis to take oath prior to meeting
Prior to Friday's meeting, at 10am, the Alternate Minister of Migration Policy Yannis Mouzalas, the Deputy Minister of Foreign Affairs Dimitris Mardas and the Alternate Infrastructure, Transport and Networks Panagiotis Sgouridis will be sworn in.