Russian Federation imposes embargo on Greek agricultural products
Russian President Vladimir Putin has decided to introduce a provision that will "ban or restrict" the import of agricultural products…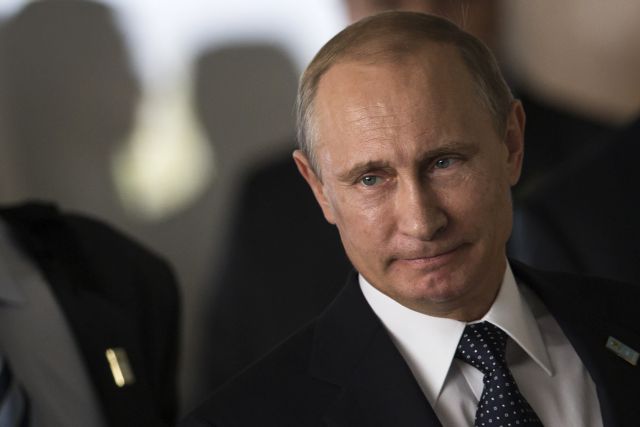 Russian President Vladimir Putin has decided to introduce a provision that will "ban or restrict" the import of agricultural products from countries that have imposed economic sanctions against the Russian Federation.
The decision affects all EU member-states and is expected to have a direct effect on the Greek economy, as the Russian market is a significant importer of Greek produce. The Kremlin added that a detailed list of products that will not be imported will later be made available. As expected this decision has caused major concern in Greece, with the Ministry of Agricultural Development and the Ministry of Foreign Affairs discussing the matter in order to lessen the blow.
Since the Russian Federation does not have a formal trade agreement with the EU, but rather individual agreements with each member-state, the Greek side wants to determine its standing – whether an outright ban or restriction are in place – before making any decisions. During the discussions the Finish proposal was debated, with the EU's Crisis Fund being called to take action.
A further meeting, with the participation of industry representatives will take place on Thursday, at the Ministry of Foreign Affairs. The Ministry of Finances expressed its concern over the possibility of Russian sanction as early as last week, with the newly-appointed Russian ambassador in Athens Andrei Maslov being summoned by Deputy Foreign Affairs Minister Michalos.
During their meeting the Greek side stressed that it has observed a "moderate" and "reasonable attitude" during the Russian-Ukrainian crisis. Greece has maintained a moderate stance as it depends to an extent on the Russian Federation for natural gas and oil.
The Greek side is also concerned about the import of military equipment, as the Hellenic Armed Forces have a number of Russian weapons systems (such as the Tor-M1 and S-300 defense systems), meaning that the embargo could affect their upkeep.