Meimarakis calls for national coordination on critical affairs
The former leader of New Democracy Evangelos Meimarakis underlined the need for…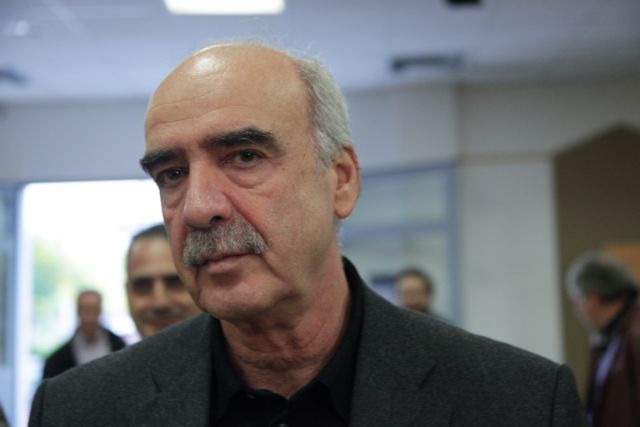 The former leader of New Democracy Evangelos Meimarakis underlined the need for the party's current leadership to work twoards a national coordination in critical affairs, during his speech for the party's 42nd anniversary.
Mr. Meimarakis noted that the primary goals of those in power must be to constantly defend Democracy and the people's prosperity, adding that the prolonged political and financial crisis necessitates a policy change and national coordination.
New Democracy, Mr. Meimarakis concluded, must stand tall as pillar of stability against extremism and populism.