The cost of gambling and wine is set to go up in 2016
A circular published by the General Secretariat of Public Revenue in the government gazette on Wednesday includes new…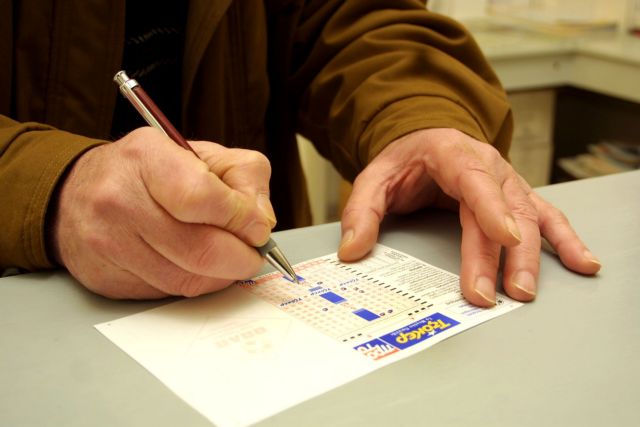 A circular published by the General Secretariat of Public Revenue in the government gazette on Wednesday includes new taxes on gambling and wine that will come into effect on the 1st of January.
The government hopes to collect about 400 million euros from introducing these two taxes – specifically 350 from gambling and about 55 million euros from the domestic consumption of wine.
These two taxes were previously announced as alternatives to the controversial introduction of a VAT in private education and tutoring services.