PM Tsipras calls critics to "not hide behind his signature"
The Prime Minister Alexis Tsipras has reportedly lashed out against those who object to the agreement for the third bailout…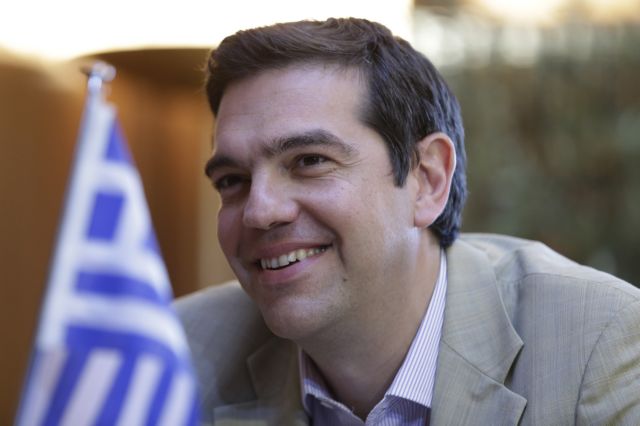 The Prime Minister Alexis Tsipras has reportedly lashed out against those who object to the agreement for the third bailout package that was recently reached, calling them to "not hide behind the safety of [his] signature". The Prime Minister essentially responded to criticism expressed by former Ministers Yanis Varoufakis and Panagiotis Lafazanis.
Mr. Tsipras, who made the comments during a meeting with his associates, argued that despite the reactions and heroic statements, he has not seen any alternative proposal to the extortionate dilemma that was put forward on the 12th of July.
Furthermore, Mr. Tsipras argued that the if the alternative 'left-wing' plans are Wolfgang Schäuble's 'temporary Grexit' plan, seizing bills from the European Central Bank or paying pensioners with IOUs, their proponents must openly explain them to the Greek people. The PM noted that he was aware of the responsibility he has assumed for a painful compromise that will keep the country alive.
After the necessary prior actions are enacted in the Hellenic Parliament, the focus will shift on the negotiation for a new loan agreement. According to the Prime Minister, the government has set four main targets:
Combating corruption and vested interests
Promoting important reforms and necessary changes to the political system
Promoting targeted actions to support vulnerable and weak social groups
Attracting investments in Greece, to offset the recessionary trends in the economy
Finally, the Prime Minister called his party members to align itself with the social conditions and new reality, to accept the agony and expectations of tens of thousands of people, so that via broad collective procedures in September the goals and characteristics the left government are determined.