Government and POSPERT president clash over ERT bill
The president of the National Federation of Television and Radio Employees (POSPERT) Panagiotis Kalfagiannis has expressed…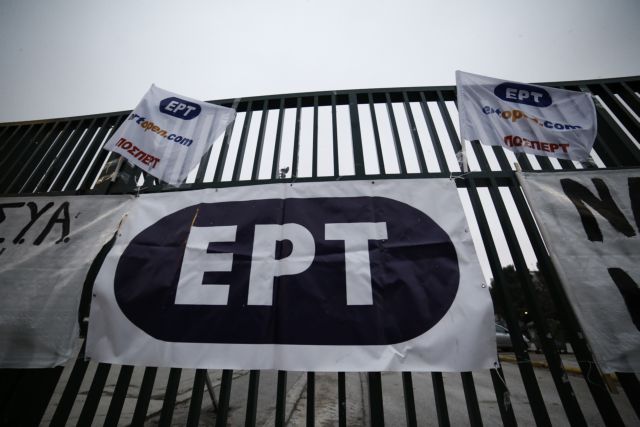 The president of the National Federation of Television and Radio Employees (POSPERT) Panagiotis Kalfagiannis has expressed his objection to the government's bill that aims to restore the operation of public broadcasting service ERT.
During the hearing for the bill in Parliament Mr. Kalfagiannis claimed that it is "a tombstone for ERT" and called for the government to reconsider its plans.
The POSPERT president also lashed out against his critics, naming SYRIZA's parliamentary representative Nikos Filis. Mr. Kalfagiannis announced that he would resign from his post, should the former ERT employees receive what they deserve.
In June 2013 the New Democracy/PASOK/DIMAR coalition government controversially decided to shut down the public broadcaster ERT as part of plan to restructure its services. After many delays, a new public broadcasting service – NERIT – emerged, which has repeatedly been criticized.
In the fallout of the closure, DIMAR left the coalition, while the opposition parties rallied behind the employees. One of SYRIZA's proclamations in the January 2015 general elections was to introduce a bill that would restore the operation of ERT.