Police recover assault rifle used in Mikrolimano nightclub shooting
The police announced that the Coast Guard's Submarine Missions Unit located the assault rifle used by 31-year-old Arber Bako in…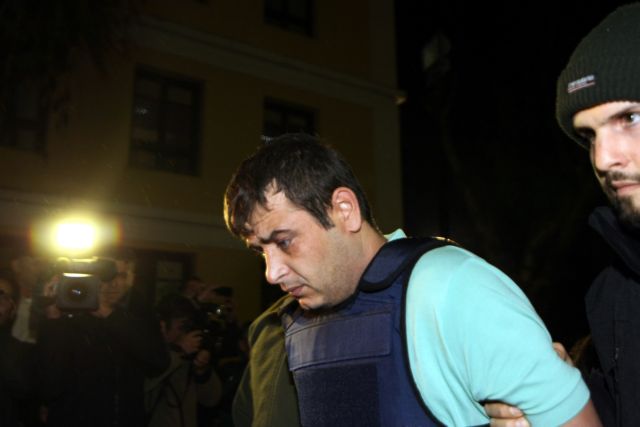 The police announced that the Coast Guard's Submarine Missions Unit located the assault rifle used by 31-year-old Arber Bako in an armed attack against a nightclub in Mikrolimano, which resulted in 15 patrons being wounded.
The weapon was recovered near the E1 entrance to the Port of Piraeus, after the 31-year-old informed the police. This particular exit is near the Ministry of Shipping and Coast Guard HQ.
The 31-year-old, who is believed to have been a member of a brutal gang operating in Greece, was arrested last week in Zografou.