PNO calls 48-hour strike on Monday over multi-bill amendment
The nationwide seaman federation PNO has called a 48-hour strike, effective as of 6am on Monday, in response to an amendment included in the multi-bill…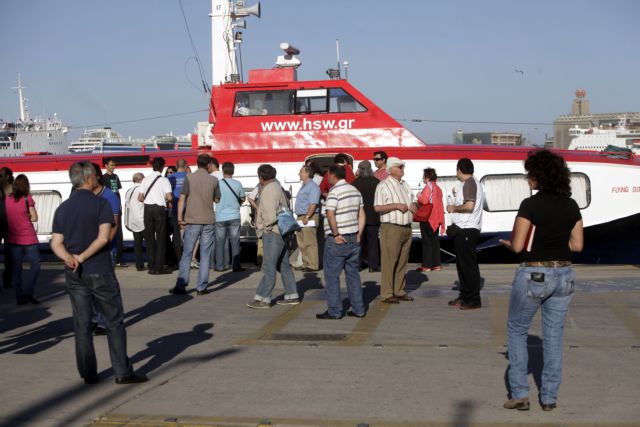 The nationwide seaman federation PNO has called a 48-hour strike, effective as of 6am on Monday, in response to an amendment included in the multi-bill regarding contracts.
PNO issued a statement at noon on Saturday where it explained that the amendment affects sector contract negotiations, funding of insurance funds, strike rights and other aspects of employment. The unions had previously announced a 24-hour strike over a bill regarding yachts, which is scheduled to take place at the end of the week.
Meanwhile PNO has arranged a rally of NEL Lines crew members outside the "European Express" at the port of Piraeus, followed by a march to the Ministry of Shipping, in order to discuss finding solutions to their financial problems, since they are owed substantial wages.