Port unions announce walk-out today, warn of further strike action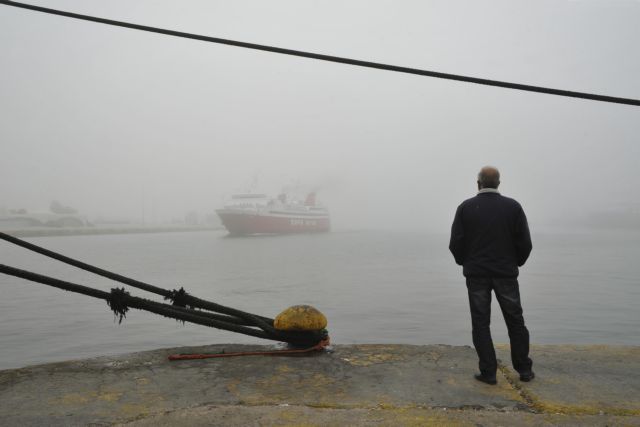 Port employee unions and federation from all over Greece have called a nationwide walk out until 11pm today, as well as demonstrations and rallies outside port administrative centers. Dockworkers have arranged to gather outside the Port Authority of Piraeus (OLP) today at 8am.
The federations and unions are demanding that the government ends "its efforts to sell off the ports" and warn that they are prepared to mobilize and take action, in response to the government's intention to sell its majority stake of OLP. The government is intending to transfer its OLP shares from privatization fund TAIPED to the Parliamentary Committee of Production and Trade on Wednesday, with the unions calling a rally outside Parliament.
In an announcement, the federation of port employees OMYLE stressed that the government is attempting to sell off the ports to foreign funds and monopoly investment groups and warned MPs that they will be responsible "should they not attempt to block the attempted sell off".