Government to request lower privatization target for 2013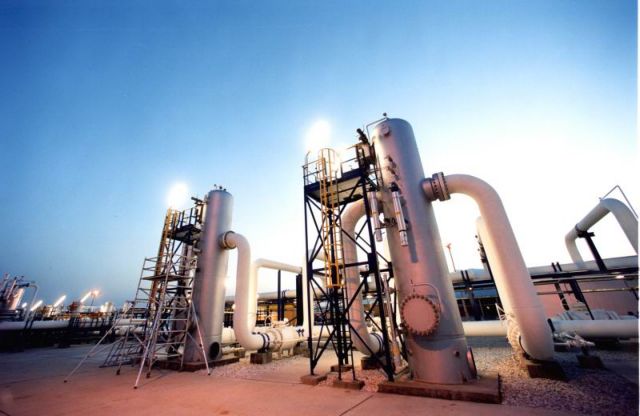 After the last-minute drama over the failed privatization of DEPA and DESFA, Reuters reports that Greece will make a request for a lower 2013 privatization target.
An official told Reuters that "it is very difficult to cover the 1 billion euros we expected to raise from DEPA. We will ask the creditors to push back those receipts in 2014".
According to the Greek bailout, Greece was obliged to collect 2.6 billion euros from privatizations in 2013. In total, Greece is meant to collect 21.4 billion euros from privatizations by the 2020.
The dramatic last minute developments with the failed DEPA sale however means that the government will request the figure drop to 1.6 billion euros for 2013, in order to keep the debt viable.