Seamen's union extends ongoing strike until Sunday morning
The nationwide seamen's union PNO has announced that it will extend its strike…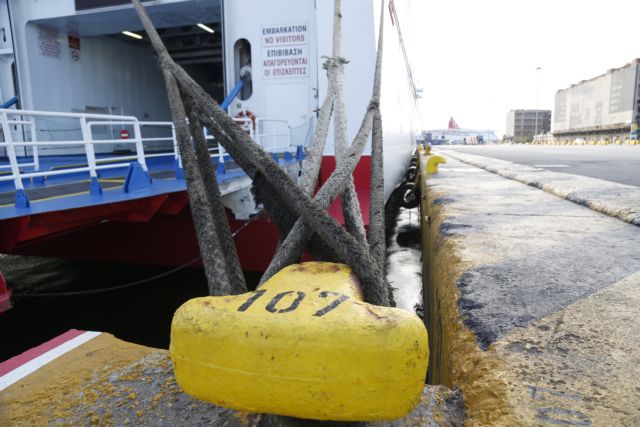 The nationwide seamen's union PNO has announced that it will extend its strike actions for a further 48 hours, until Sunday morning. As a result, ships will remain docked, leaving islands without transportation and essential supplies.
The Minister of Shipping Panagiotis Kouroumplis issued a statement explaining that an agreement has been reached with the Ministry of Finances so that the taxation of seamen will not change. As such, the Ministry argued, there is no reason for PNO to carry on with the strike actions.
Shipping companies have also called PNO to suspend its strike actions, as they have resulted in serious problems on the islands, preventing the movement of passengers and goods, with catastrophic consequences on the local economies.
PNO has pledged to carry on with its strike actions, claiming that the taxation of seamen will change and that the government is deceiving public opinion when it claims otherwise. The union has also called the crew members of all ships docked in Piraeus to attend a demonstration on Friday.