Crete: Police arrest Syrian man wanted by Belgian authorities
The police authorities in Crete have arrested a 51-year-old Syrian man who is being…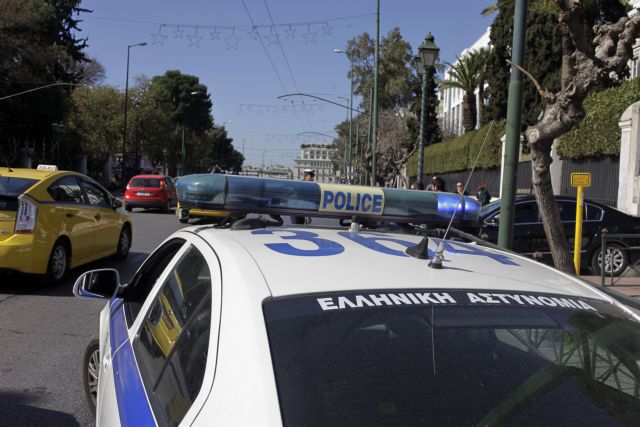 The police authorities in Crete have arrested a 51-year-old Syrian man who is being wanted in Belgium on terrorism charges.
According to the police, the 51-year-old suspect was arrested in the Apokorona area in Chania and is facing charges of participating in a criminal organization, carrying out terrorist actions within the European Union, human trafficking and forgery.
The police seized a number of mobile phones, laptops and hard drives, along with various documents and 20,000 euros in cash.