Exports and tourism the first to feel Brexit effects in Greece
The major drop in the value of the British sterling is expected to affect Greek exports towards the UK and cause a…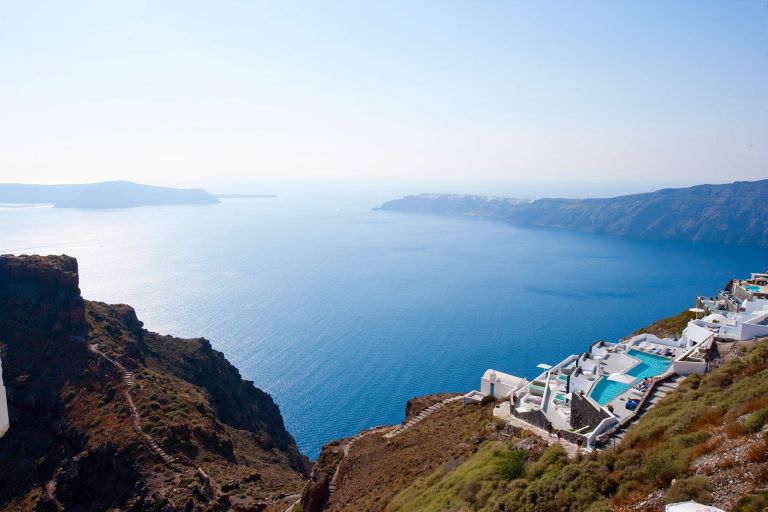 The major drop in the value of the British sterling is expected to affect Greek exports towards the UK and cause a reduction British tourist arrivals, in the short term, claims the Greek President of the British Hellenic Chamber of Commerce Harris Economopoulos.
According to Mr. Economopoulos the weaker pound means that Greek exports such as food products and raw materials will become more expensive for British customers. He also predicted that fewer British tourists would travel to Greece, especially next year, since many may have already prepaid their vacation.
On the contrary, he noted that imports from the UK – such as clothing, vehicles and many other industrial products – may become more attractive to the Greek market. However he stressed that trade relations between Greece and the UK have suffered in the past four years due to the financial crisis in Greece and the "stiff" relations between the two governments.
Nevertheless, Mr. Economopoulos was optimistic and argued that the UK has always been a major supporter of a united Europe. The British referendum result, he elaborated, was not about Europe in itself, but rather a reaction to the democratic deficit, authoritarianism within the EU and bureaucrats who only care about their reelection.