Mitsotakis on Brexit: "Europe needs a new agreement of truth"
The leader of the main opposition Kyriakos Mitsotakis has issued a statement in response to the British referendum result, arguing…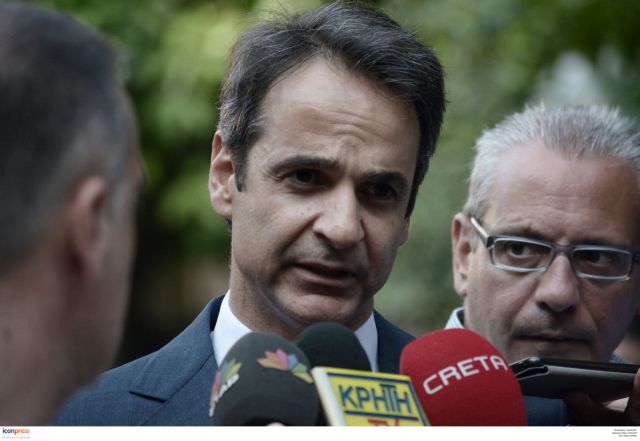 The leader of the main opposition Kyriakos Mitsotakis has issued a statement in response to the British referendum result, arguing that a "new agreement of truth" is needed in Europe.
Mr. Mitsotakis explained that the 'Brexit' must act as a wake-up call for the whole of Europe in order to figure out how the rectify "what went wrong" with the people's interest in mind.
The New Democracy leader argued that a "new agreement of truth" between the European Union, member-states and the people will help overcome the ideological dogmatism and with immediate and specific interventions improve the quality of living.