Varoufakis interview on 'Plan X' sparks major controversy
The Tuesday-evening interview of former Finance Ministry Yanis Varoufakis has sparked controversy over the alleged 'Plan X'…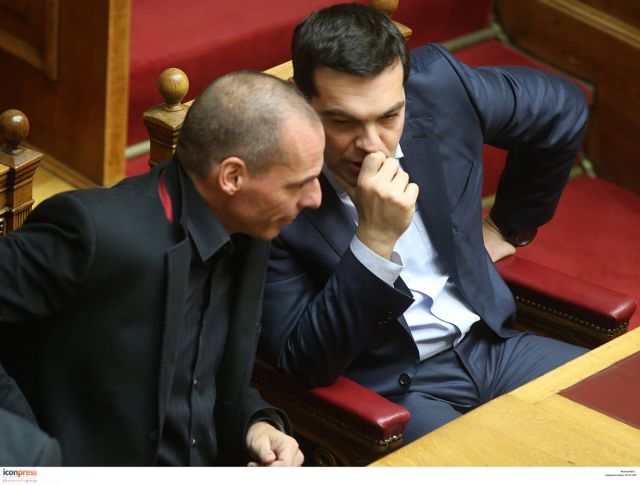 The Tuesday-evening interview of former Finance Ministry Yanis Varoufakis has sparked controversy over the alleged 'Plan X' that was to come into effect, should an attempt have been made to force Greece out of the Eurozone.
Following the publication of the interview, New Democracy issued a brief statement noting that it awaited the government response 'with interest'. On Wednesday the government commented that the Greek people were aware of the actions and deeds of SYRIZA and Alexis Tsipras in the September elections and therefore approved the agreement reached in the summer and the current policy.
Former PASOK president Evangelos Venizelos claimed that the interview was a "chilling document" that illustrates the "historic, legal and political responsibilities of Mr. Tsipras and his team". Mr. Venizelos stated "they cold-heartedly toyed with the future of the nation, being incapable and cynical fortune hunters".
The leader of the Union of Centrists Vasilis Leventis commented that Mr. Varoufakis 'admitted' his casual attitude and irresponsibility when he was faced with such critical issues and accused the Prime Minister of "chaining Greece to the third bailout" with his tactics.