Government working on healthcare plans for the unemployed and uninsured
The Alternate Minister of Health Andreas Xanthos revealed that the government is working on a series of measures in order to…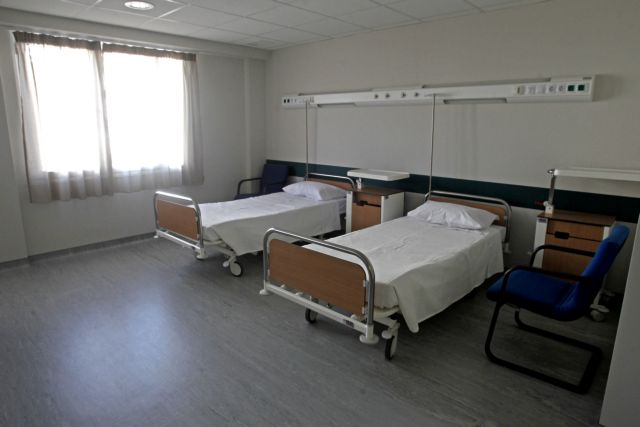 The Alternate Minister of Health Andreas Xanthos revealed that the government is working on a series of measures in order to provide healthcare coverage for the unemployed and uninsured.
According to Mr. Xanthos, the government aims to provide easy access to prevention and treatment services to about 2.5 to 3 million citizens who are currently uninsured. The plan also includes providing healthcare services to the children of the uninsured, who are primarily migrants and do not have residence permits.
Furthermore the Alt. Health Minister told the Athens-Macedonia News Agency (AMNA) that he will work towards improving the provided service and covering the tragic staff shortages, estimating that there are about 20,000 doctor and nurse positions that are currently vacant.