Knife attack student was bullied by victims, claims school director
After testifying, the 22-year-old nursing student who attacked three classmates with a knife on Thursday was released on bail…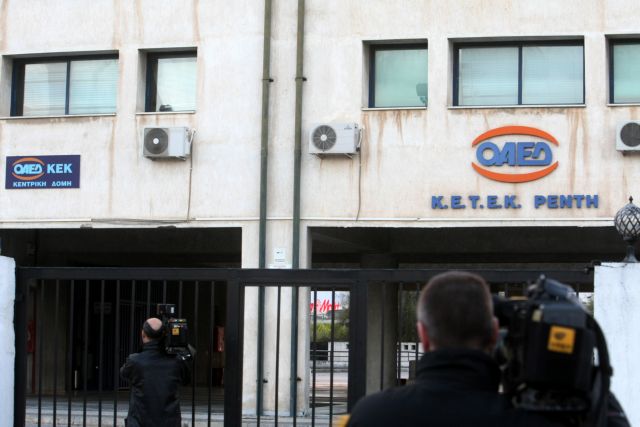 After testifying, the 22-year-old nursing student who attacked three classmates with a knife on Thursday was released on bail and referred for medical support. She is also set to appear in court on the 8th of June to face a grievous bodily harm charge.
The OAED school director Spyros Gisdakis told ANT1 that about a year ago there was "an incident" between the 22-year-old and one of her victims, which necessitated the intervention of social worker. He also reported that the 22-year-old had complained to him about being "picked on" a few days ago.
Mr. Gisdakis stated that after consulting with the school's subdirector and discussing the matter with the students, he concluded that the climate between the 22-year-old and her classmates was "irreversible" and as such, requested that the she be transferred elsewhere.
The mother of the 22-year-old assailant argued that her daughter was been bullied over the past two years for her appearance and ethnic origin. She also noted that her daughter had recently been fearful of going to the school, which caused her great concern. According to the mother, the victims had previously physically assaulted the 22-year-old after an operation. The father of the 22-year-old told Mega Channel that "something major must have happened".
The three victims of the knife attack deny bullying the 22-year-old and claim that the attack was unprovoked.