New members of parliament sworn in on Thursday
The new Members of Parliament were sworn in at 11am in Parliament on Thursday. On Friday a secret vote will take place for the…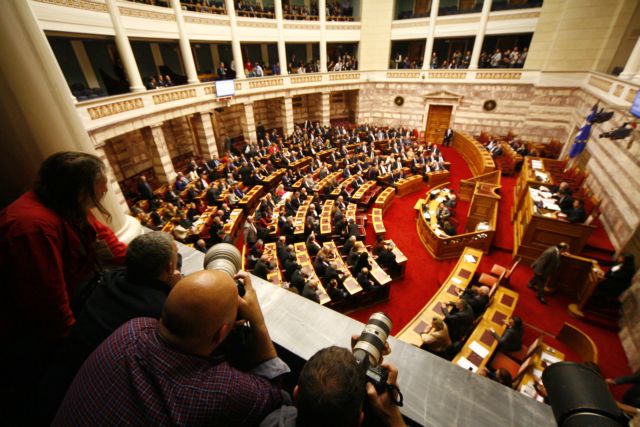 The new Members of Parliament were sworn in at 11am in Parliament on Thursday. On Friday a secret vote will take place for the election of a new President in Parliament.
Prime Minister Alexis Tsipras has proposed SYRIZA MP Zoi Konstantopoulou for the position. Mrs. Konstantopoulou's candidacy is expected to be supported by PASOK and The River.
The election of the Vice Presidents, secretaries and other members of the presidency will take place separately in the afternoon. On Friday two agendas will be issued, one for the government statement and the other for the election of a new President. At least five days must pass for the second one to take place.
The discussion for the government's policy statement is going to begin on Saturday and will conclude on Monday, the 9th of February, with a vote of confidence for the new government in Parliament.