Paris troika talks: Taxation reduction to be determined in October
The talks in Paris between the Greek government and the troika ended on Thursday with discussions on the possibility of…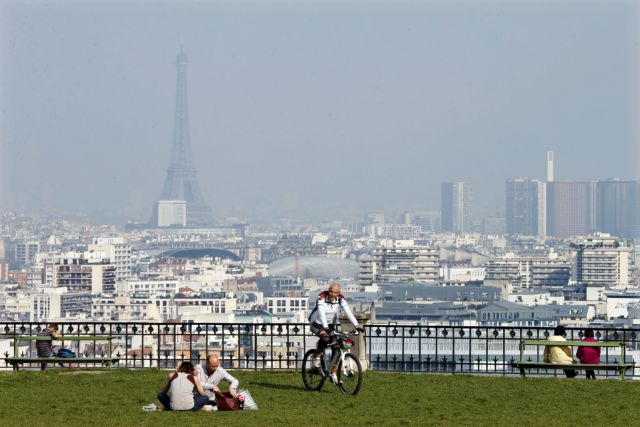 The talks in Paris between the Greek government and the troika ended on Thursday with discussions on the possibility of reducing taxation, with the two sides agreeing to review the matter in early October. The troika is scheduled to visit Athens at the end of September, when it will review the progress of the Greek program and revenue, ahead of planning the 2015 budget.
Despite the optimism regarding the possibility of gaining approval for the reduction of taxes, the troika appears to be adamant about the deregulation of collective redundancies in the private sector, "red loans" as well as the insurance system.
The President of the Council of Economic Advisers Christos Stefanadis will inform the Eurogroup Working Group on Friday. Also on Friday the Minister of Finances Gikas Hardouvelis will be addressing the Union of Hellenic Chambers, while Prime Minister Antonis Samaras will deliver a speech at the International Fair in Thessaloniki on Saturday.
According to a high-ranking officer at the Ministry of Finances, Greece has so far implemented 542 actions of the recovery program (about 50%) and reported that "until the troika comes to Athens we will have increased that rate. We consider to have done more, but they cannot yet confirm it". The goal, according to the high-ranking officer, is to complete all unresolved issues by early October, so that debt relief talks can begin in November.