Voultepsi: "Farmers affected by sanctions will be compensated"
The government spokeswoman Sofia Voultepsi appeared on Mega Channel on Monday morning to ensure farmers affected by…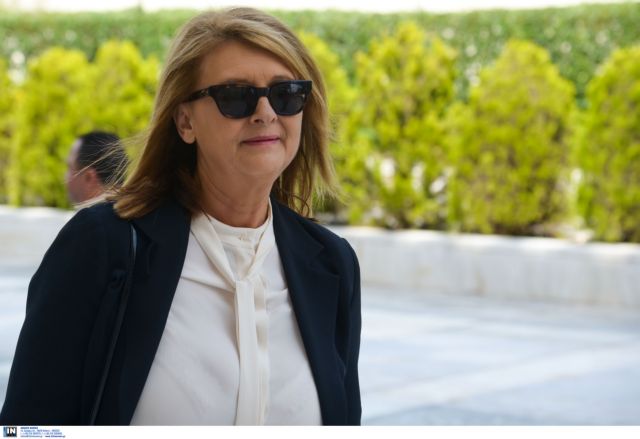 The government spokeswoman Sofia Voultepsi appeared on Mega Channel on Monday morning to ensure farmers affected by the Russian sanctions that they will be compensated "either by European or national funds".
Mrs. Voultepsi also clarified that Greece will follow the European Union's policy with respect to the Russian sanction and "will not abandon its alliances in the Western camp".
The spokeswoman added that some Greek produce will be exempt from the Russian embargo, without however many any clarifications as to what these may be.
Furthermore, Mrs. Voultepsi argued that the state cannot determine its foreign affairs policy based on "some shipments of peaches" and noted that it would be "ridiculous" for Athens to carry out "unilateral actions" against Russia, given Greece's dependence on its European partners for loans.