DEI employees announce two-day strike for Tuesday and Wednesday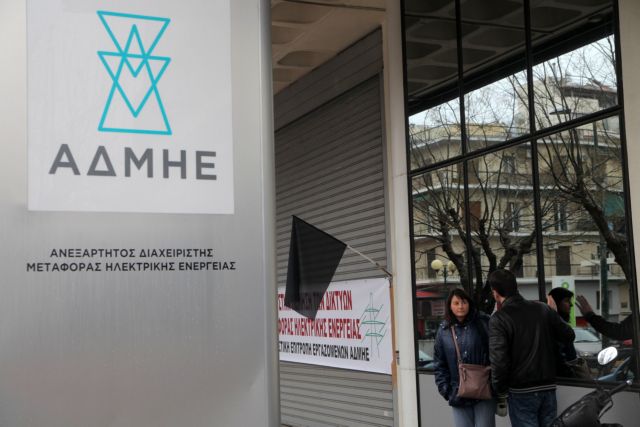 The DEI employee unions have announced two 24-hour strikes for Tuesday and Wednesday, in protest of the government's intention to privatize 66% of Independent Power Transmission Operator ADMIE. The unions have arranged a rally at Korai Square at 3.30pm on Wednesday and a march to Syntagma Square, where they will remain outside Parliament until the vote on the bill ends.
Union representatives have reported that the duration and intensity of the strike action will depend on employee participation. The unions further explained that they are against the privatization of the power transmission operator due its strategic importance for national security, as well as the expected price hikes associated with the change of ownership.
Additionally the unions have explained that a 1999 regulation provided that the assets of the DEI employee insurance fund is "built in" to DEI's property (up until then employees were insured by their employer) and the government's intention is to shift the liability from DEI to the state budget.
The unions are also waiting for the government to submit its draft bill for the creation of the "mini DEI" that will be given DEI assets and sold off, in accordance with troika demands.