Clash over ESR between government and opposition escalates
The nomination of Byron Polydoras for the position of president of the new National…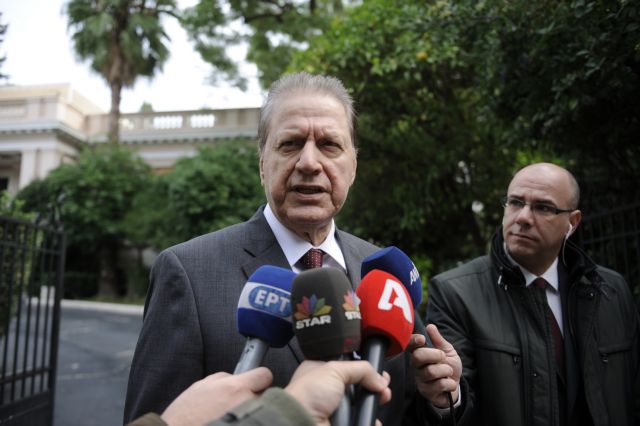 The nomination of Byron Polydoras for the position of president of the new National Council for Radio and Television (ESR) does not appear to have satisfied the opposition parties and has reportedly caused friction within SYRIZA.
Mr. Polydoras appeared on ERT on Sunday where he defended his candidacy and expressed his bitterness over his ousting from New Democracy, accusing former party leader and PM Antonis Samaras of orchestrating "organized pillboxes and character assassination centers". He also argued that his nomination was rejected by his former party because he is not "a friend of Christoforakos", who fled Greece to avoid facing justice over government kickbacks from Siemens.
The television appearance prompted the dismissive reaction of the main opposition party, claiming that it was shameful for ERT to broadcast the interview. The public broadcasters countered that the opinions of Mr. Polydoras are of public interest and underlined that it has never denied the opportunity for someone to express their views.
Meanwhile, State Minister Nikos Pappas revealed that the ESR will have its powers fully reinstated, with government sources noting that an amendment is being prepared in order to repeal the controversial law that was recently found to conflict with the Constitution. New Democracy claims to have a legislative proposal, which it will present on Monday.