Police Director of Chios resigns over refugee crisis on island
The Police Director of Chios Andreas Damiris has cited 'personal reasons' in his letter of resignation, however reports indicate that…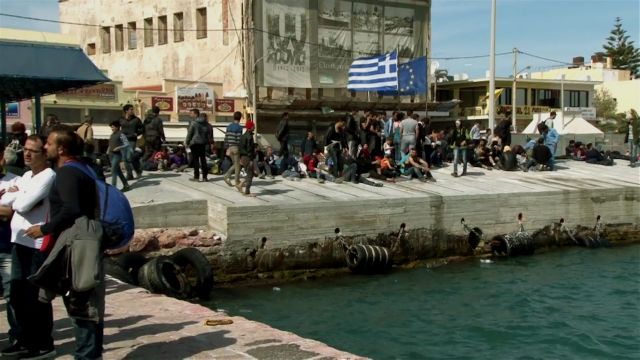 The Police Director of Chios Andreas Damiris has cited 'personal reasons' in his letter of resignation, however reports indicate that he decided to step down due to the refugee crisis on the island.
According to a report by politischios.gr, the Police Director decided to step down due to the 'profound' conditions on the island, the lack of state support or planning from the Police.
Although colleagues attempted to persuade Damiris to remain at his post, he ultimately decided to resign. The outgoing director will temporarily be replaced by Police Director Dimitis Avgerinos.