Queen Rania of Jordan to visit to island of Lesvos on Monday
As previously announced, Queen Rania Al-Abdullah of Jordan is expected to visit on the island of Lesvos on Monday, in an effort…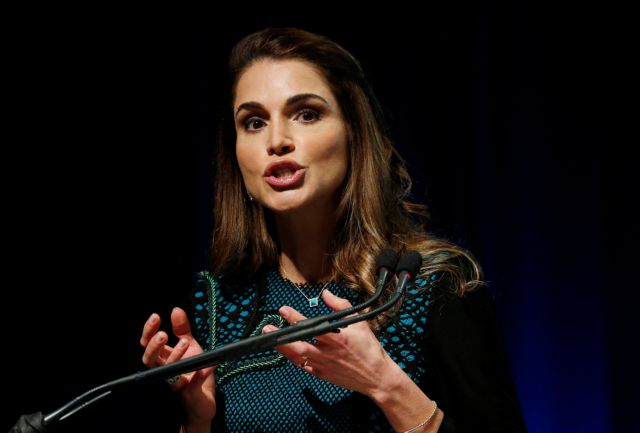 As previously announced, Queen Rania Al-Abdullah of Jordan is expected to visit on the island of Lesvos on Monday, in an effort to raise international awareness on the refugee crisis. Her visit comes after the highly-publicized visit of Pope Francis.
According to the official annoucements, Queen Rania's visit to Lesvos will last for two hours, between 12:30 and 14:30. The Jordanian Queen is scheduled to visit the center at Kara Tepe, which is operated by the municipality of Lesvos and the IRC humanitarian group.
Although no press conference will be made after her two-hour visit, the Queen make statements during her visit.