Tsakalotos leaves for IMF Spring Meetings on Thursday
The Minister of Finance Euclid Tsakalotos will depart for Washington D.C. on Thursday, in order to participate in the IMF' Spring…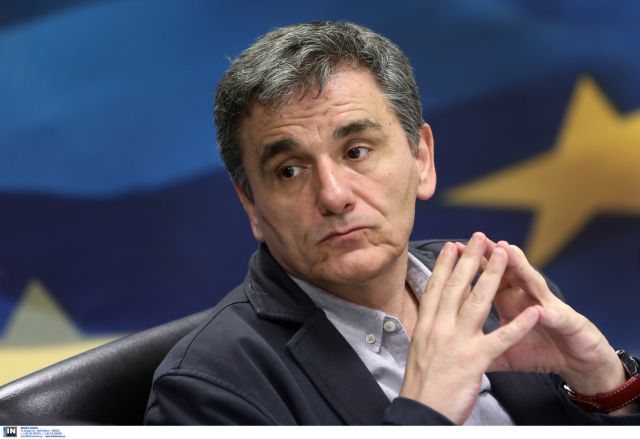 The Minister of Finance Euclid Tsakalotos will depart for Washington D.C. on Thursday, in order to participate in the IMF' Spring Meetings. Given the recent developments, the meetings on the Greek bailout review and entering talks on debt relief are expected to be interesting.
According to a report in Ta Nea, Mr. Tsakalotos will meet with the IMF's general manager Christine Lagarde, the head of the ECB Mario Draghi, the Eurogroup chief Jeroen Dijsselbloem and US Secretary of the Treasury Jack Lew on the sidelines of the meetings in the American capital.
Reports also suggest that Mr. Dijsselbloem has reassured the Greek Finance Minister that an emergency Eurogroup will take place after the 22nd of April in order to discuss the conclusion of the Greek bailout review, should it be necessary.