Avramopoulos: "Mindless violence is difficult to confront"
The European Commissioner for Migration, Home Affairs and Citizenship Dimitris Avramopoulos was on his way to the European…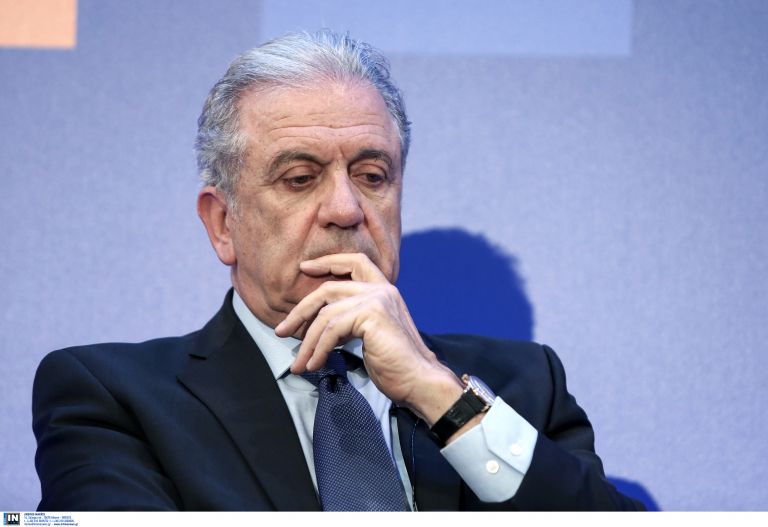 The European Commissioner for Migration, Home Affairs and Citizenship Dimitris Avramopoulos was on his way to the European Commission when Tuesday's terror attacks took place in Brussels.
"Life in the city suddenly stopped. We saw scenes of panic in the streets. People started running left and right" he told SKAI. Mr. Avramopoulos explained that he promptly made his way on foot to the Commission's crisis management center.
According to Mr. Avramopoulos, the European response was immediate: "After the attacks in Paris we mobilized quickly. Two new agencies were set up in Interpol. The damage has been done. Terrorism cannot be confronted like this. Mindless violence is difficult to confront".
In his interview, the Commissioner highlighted the lapses in security, noting that the terrorists who struck Paris in November went through seven European countries, all of which were – to some extent – informed about them.
Nevertheless, Mr. Avramopoulos stressed that the closed borders is a serious issue and underlined the need of implementing the recent EU-Turkey agreement, to fight human traffickers and reduce the flow of refugees into Greece and Europe. "Everyone has signed and they must prove that they mean what they signed. Some want to take us back to the dark ages of Europe" he noted.
Finally, he stated that he will discuss issues related to asylum applications with the UNHCR and underlined that "all countries must realize that they have obligations, because their stance is jeopardizing the project of a United Europe".