Occupation of General Accounting Office by local government employees ends
The symbolic occupation of the General Accounting Office by a group of about 30 members of the nationwide local government…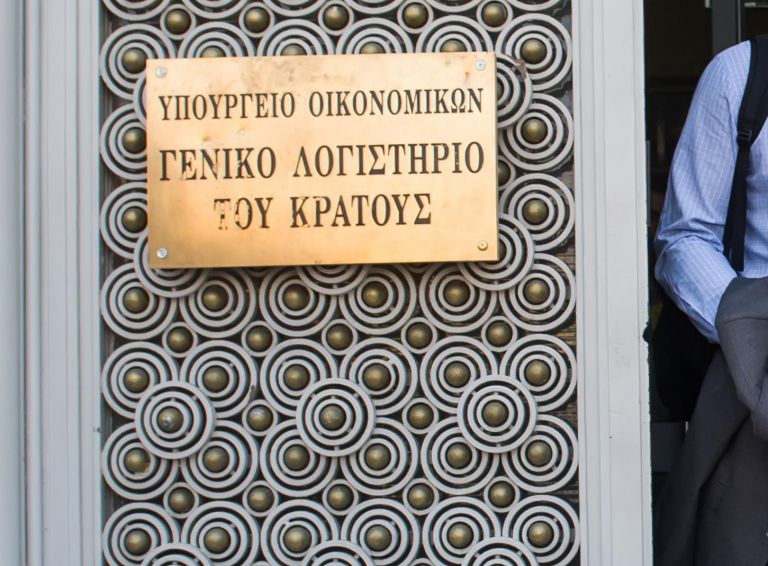 The symbolic occupation of the General Accounting Office by a group of about 30 members of the nationwide local government employee federation (POE-OTA) has ended.
The unionists entered the government building early in the morning and headed to the third floor, where the office of Alternate Minister of Finances Giorgos Houliarakis is located. They also raised a banner warning SYRIZA against the reforms.
According to POE-OTA, the symbolic occupation has been carried out by the unionists in response to the planned controversial reforms in the country's pension system. The pension system reforms, POE-OTA argued, will pave the way for the abolition of benefits and status of arduous and unhealthy professions.