Government submits clarifications on loan agreement in Parliament
The government has submitted an official document explaining why the recent loan agreement extension between Greece and…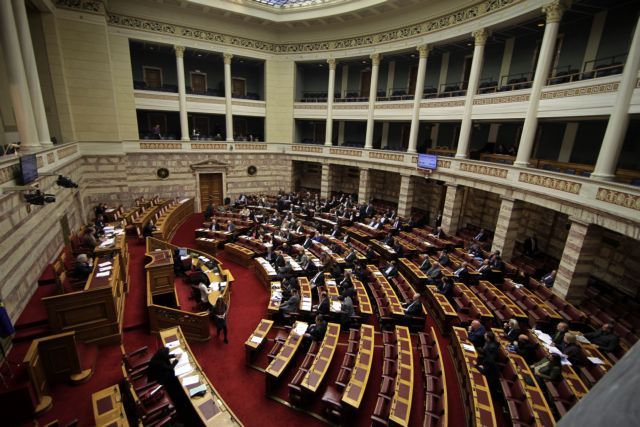 The government has submitted an official document explaining why the recent loan agreement extension between Greece and the European Financial Stability Fund does not need to be voted in Parliament. The document, which is signed by the Minister of State Nikos Pappas, came as a response to a question posed by the former President of Parliament Evangelos Meimarakis.
According to the government, the expiration date of the existing loan agreement between Greece and the EFSF/ESM was extended until the end of June. Furthermore, there is no international requirement for Greece to further ratify the agreement, nor is there any such provision in Greek law, since the loan agreement has already been signed and agreed upon by all concerned parties. The Minister noted that the State Legal Council supports this decision.
Additionally, Mr. Pappas explained that the extension of the loan agreement was accompanied by a document of the Finance Minister's political initiatives, which was submitted at the Eurogroup and publicized. This particular document is not part of the agreement and as such there is no reason to pass it through Parliament. Mr. Pappas concluded that the new loan agreement that will come after the current one expires will go through Parliament, in accordance with the Constitution.