Administrative employee strike at the University of Athens continues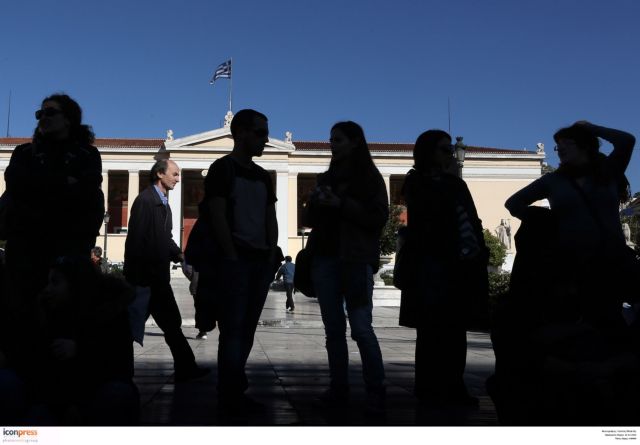 Despite the efforts to come to an agreement in recent days, the administrative employees at the National Kapodistrian University of Athens are continuing their strike, while their colleagues at the National Technical University have decided to suspend their strike and take up the Ministry of Education's offer to negotiate.
According to Ta Nea, the Ministry of Education believes that the academic semester can be saved, if teaching is to begin immediately and there are no delays. An academic semester requires a total of 13 weeks for teaching and a further 3 weeks for exams. Based on this plan, teaching will go on until the end of July or early August, provided there are no delays and the holiday breaks are reduced.
Meanwhile the federation of university administrative employees decided to temporarily suspend the strike, in a gesture of good will to begin negotiations with the Ministry of Education. This could cause come internal conflict, as not all administrative employees are convinced by the Ministry's promises.
The Law School at the NKUA has published a timetable of teaching hours, however the building has been occupied by students, who will hold a general assembly today to discuss their plans for the occupation later in the day.
Rector to respond to Council accusations next Monday
The Rector of the NKUA Theodosis Pelegrinis appeared before the prosecutor to address charges of misconduct, after being referred by the Ministry of Education last week. Mr. Pelegrinis was given a week to prepare his response to the allegations of the Ministry-appointed University Council which accused the Rector of mismanagement resulting in 70 million euros worth of damages.