Ministry of Shipping refutes rumors of incident at Imia
The Ministry of Shipping issued a statement to refute rumors of an incident between…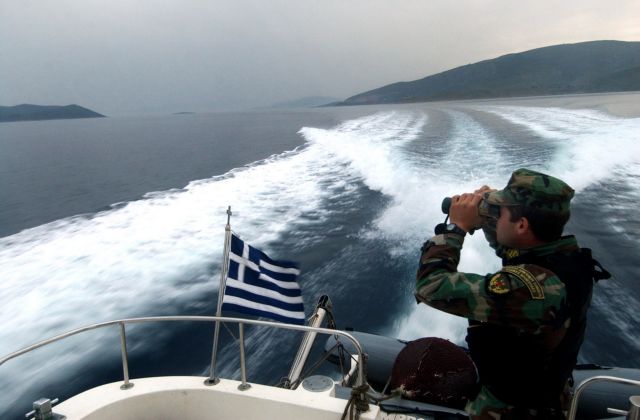 The Ministry of Shipping issued a statement to refute rumors of an incident between Greek fishing boats and the Turkish Coast Guard in the area around Imia.
According to the official statement the rumors that have been circulated in the Greek and international media are false and there was no incident with Turkish vessels expelling Greek fishing boats from the area.
The Ministry underlined that in conjunction with the Hellenic Coast Guard it will continue to monitor the sensitive are and defend the country's sovereignty.