OECD: "Additional debt relief for Greece is necessary"
"Growth has rebounded in the second half of 2016 and is projected to gain strength in…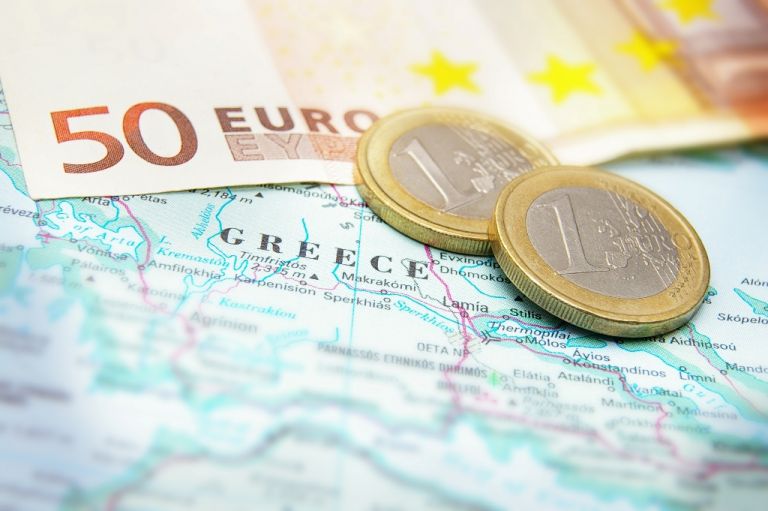 "Growth has rebounded in the second half of 2016 and is projected to gain strength in 2017 and 2018 as structural reforms start to bear fruit, the conclusion of a policy review with creditors raises business and consumer confidence and the economic and political environment stabilizes" argues the OECD in its latest economic forecast for Greece.
"Exports of services are underperforming because of structural rigidities and capital controls (which particularly affect the export revenue from the shipping industry). Employment is projected to increase but unemployment remains far too high" the OECD adds.
According to the latest forecast "the Guaranteed Minimum Income should help address rising poverty and make growth more inclusive. The implementation of key structural reforms to reduce the regulatory burden and ease regulation in the energy and transport sectors will boost productivity and growth. The high level of non-performing loans undermines credit growth, holding back investment. To deal with this, the authorities should implement already legislated incentives and performance targets for banks to monitor their progress in reducing bad debt".
As such, the OECD underlines the need for "additional debt relief" for Greece, arguing that the huge public debt undercuts confidence in the economy. "Even if the ambitious medium-term fiscal targets established in the 2015 agreement with creditors were met, more should be done to make public debt clearly sustainable. The implementation of structural reforms would boost growth and thereby improve debt dynamics. Broadening further the tax base and ensuring that the new independent public revenue agency improves tax compliance and collection would increase revenues" the OECD concludes.