Parliament ratifies revised OLP-COSCO concession agreement
The concession agreement for the Piraeus Port Authority was ratified by the Greek Parliament on Thursday evening with an…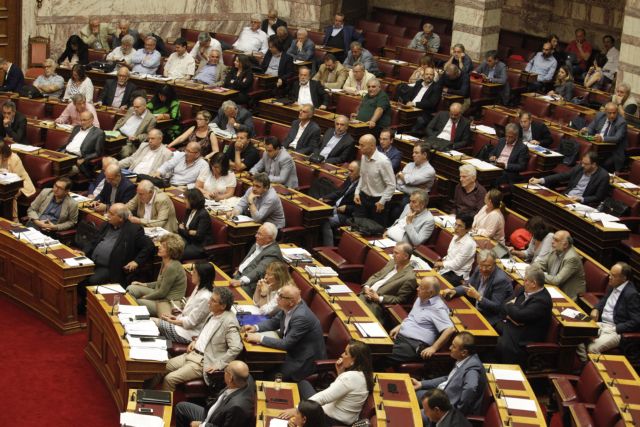 The concession agreement for the Piraeus Port Authority was ratified by the Greek Parliament on Thursday evening with an increased majority. Of the 248 MPs present in Parliament, 223 voted in favor and 25 voted against.
The agreement was approved by the SYRIZA and Independent Greeks, as well as the main opposition party New Democracy, the Democratic Alignment, the River and the Union of Centrists. The Communist Party and Golden Dan voted against the agreement.
Prior to the ratification though, the Ministry of Shipping and General Secretariat of the government had to introduce a series of last-minute changes, with Parliament temporarily suspending the debate, following serious complaints by COSCO over the revised agreement.
The Minister of Shipping Theodoros Dritsas blamed the GS, at first, for the dramatic development, but later assumed his share of the responsibility, underlining that the intention was to ensure the proper enactment of the agreement, rather than violating the terms.
Nevertheless, during his speech in Parliament the Minister suggested that the Chinese firm and its legal team "demonstrated an excessive legal zeal". He concluded however by stressing that the government is servicing the country's interests and restoring credibility, because its planning has prospects.