Authorities concerned over refugee accommodation on ferry boat
In order to address the dramatic influx of refugees and migrants arriving on the Aegean islands, the government decided to…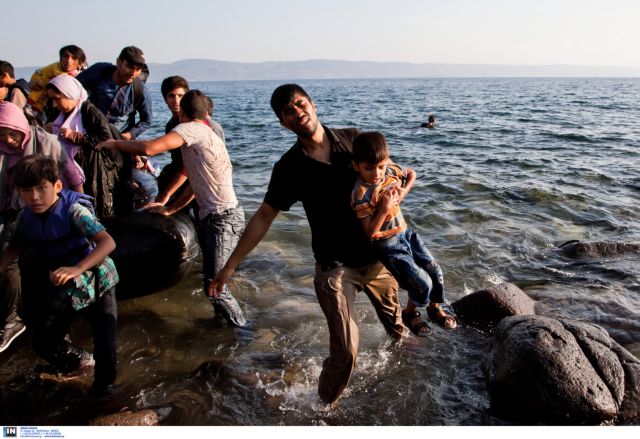 In order to address the dramatic influx of refugees and migrants arriving on the Aegean islands, the government decided to charter the Eleftherios Venizelos ferry boat to provide accommodation to about 2,500 people. This decision prompted reactions from the police and coast guard unions.
In a joint statement issued by the Police and Coast Guard unions a number concerns are expressed over the government initiative. Specifically the union notes that there are "multifaceted dangers" that will undermined the security of migrants, crew members and uniformed officers, such fire hazards and possible clashes between different migrant groups.
According to the statement, containing people from different nationalities for long terms can create serious tension and as such, warn that the situation on board the ferry board may be very hard to address. As such, the union urge the government to transfer the refugees and migrants to more suitable accommodation inland.