Athens racing to reach an agreement with the institutions
With the deadline of the 20th of August approaching – when a 3.4 billion-euro payment is due to the European Central Bank…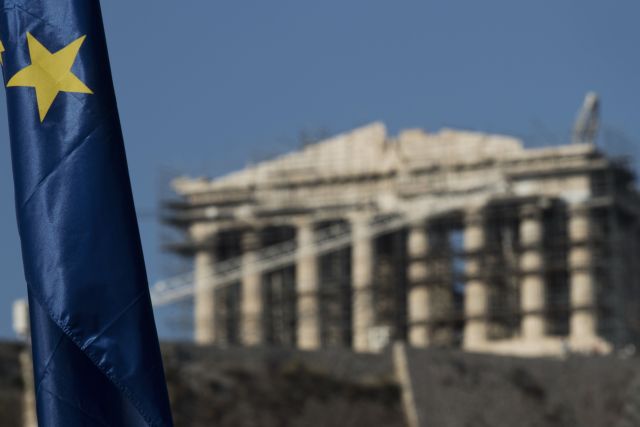 With the deadline of the 20th of August approaching – when a 3.4 billion-euro payment is due to the European Central Bank – the Greek government is racing to reach an agreement in order to pass it through Parliament by the 18th of August.
As such, talks with the creditors and institutions continue, with a teleconference on Friday scheduled with the European Union's Economic Financial Committee to evaluate the progress of the negotiations. Talks with the technical teams will continue on Saturday.
The next Eurogroup meeting is scheduled for the 14th of August, by which point both sides want to have a draft document for the Eurozone Finance Ministers to debate. On Thursday, Prime Minister Alexis Tsipras and French President Francois Hollande – both of whim where in Egypt for the inauguration of the new Suez Canal – expressed their will for a prompt agreement and upholding the decision of the 12 July Euro Summit.
The European Commission has repeatedly expressed its satisfaction with the progress of the talks, with EC chief Jean-Claude Juncker commenting on Thursday that an agreement by the 20th of August is likely. Mr. Juncker added that the talks were carrying on in a satisfactory manner, in opposition to German claims that there is not enough time.
While there is a significant convergence on the critical issues at hand, differences remain on non-performing loans, pension reforms and the new independent privatization fund, which have yet to be resolved.