The Greek government proposal on non-performing loans
The Minister of Economy Giorgos Stathakis has submitted a 180-page study conducted by the Nomura investment bank to the…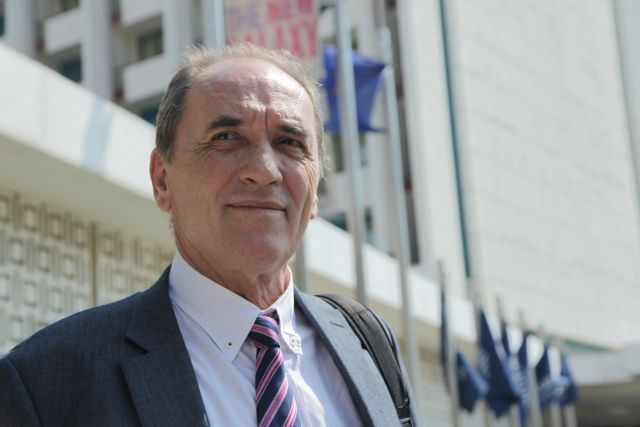 The Minister of Economy Giorgos Stathakis has submitted a 180-page study conducted by the Nomura investment bank to the institutions, which also includes the Greek government's proposals on non-performing loans.
This study will be discussed at first on a technical level on Thursday and it will then be integrated into Friday's discussion on the recapitalization of the banks. According to in.gr, the Nomura study – for which the institutions and Bank of Greece have expressed some reservations – includes the following proposals:
Creation of a public authority for solvency certification: This credit bureau will evaluate a borrower, based on how he pays his debts towards the banks and the State. This authority, which will handle a detailed database on finances, will determine whether a borrowed may be allowed to apply for debt settlements.
Update the government council on managing private debt: The ultimate goal is to expand the reach of the council, so that the State may provide taxpayers and businesses with tailored services, so that they may better manage their loans and debts. The institutions and Bank of Greece are in agreement that these duties must be handled by the Banking Ombudsman, rather than detached civil servants, as experience in the Banking Code of Practice and essential knowledge regarding financial evaluation will be necessary.
Update current legislation: The existing legislation has allowed for the development of the so-called "strategic bad debtors", who take advantage of and abuse various legislative provisions. This proposal notes that the courts in Greece will need to be supported, in order to quickly adjudicate appeals launched by debtors.
Create an Asset Management Company, where the State will have a minority stake: This company will essentially take 'bad assets' from the bank budgets and assume the credit risk and responsibility of securitizing them. In theory this will support the capital structure of the banks and allow them to invest greater funds in new loans. It has not yet been determined whether the company will offer cash to the banks for the portfolio of non-performing loans or securities.
It should be noted that the institutions have stressed that the creation of a company to manage 'bad assets' will be examined after the recapitalization of the banks, along with most of the issues related to non-performing loans. This is due to the fact that any changes to the legislative framework on 'red loans' would affect and delay the tress tests.