Greek government reportedly rejects new Juncker proposal
A few hours after his press conference on Monday, the President of the European Commission Jean-Claude Juncker is rumored…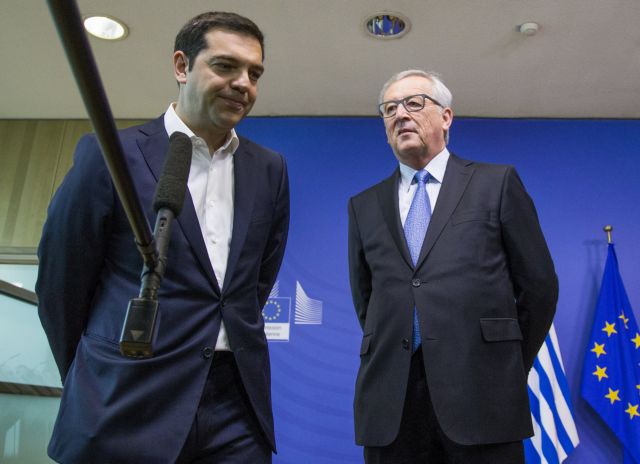 A few hours after his press conference on Monday, the President of the European Commission Jean-Claude Juncker is rumored to have contacted Prime Minister Alexis Tsipras with a new, final proposal.
The Prime Minister referred to this contact in his Monday-evening interview on ERT, but did not reveal what was discussed or the alleged offer. According to government sources, the EC proposal included a concession on the EKAS benefit and a rephrasing of the commitment to renegotiate debt relief in October 2015.
The Greek government responded negatively to the proposal, with sources indicating that Greece was asked to accept the text of the institutions, with the Prime Minister then urging the Greek people to vote 'yes' in the referendum. The Institutions would then accept a change to their text and the Greek government could request a Eurogroup meeting.