Golden Dawn's Nikos Michos faces weapons and drug charges
Golden Dawn MP Nikos Michos has been summoned by the investigating judges handling the case against the neo-Nazi party's…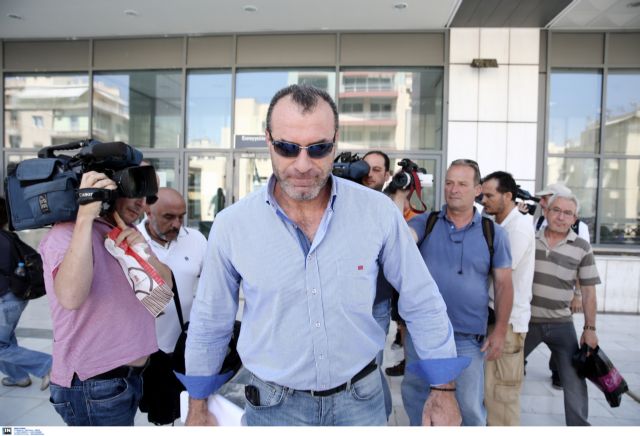 Golden Dawn MP Nikos Michos has been summoned by the investigating judges handling the case against the neo-Nazi party's criminal activities to address charges of illegal possession of weapons with the intent to supply a criminal organization and misdemeanor drug charges.
A few days ago the MP admitted to illegally owning a gun, which he claims was for "security purposes" and denied the allegation that it has been in used in criminal activities associated with the neo-Nazi party. Michos also faces the charge of joining and directing a criminal organization, but after submitting a deposition in October the courts granted bail.
Party spokesman Ilias Kasidiaris has also been summoned for further questioning by the courts on Thursday, in relation to the weapons charges he faces. This is expected to be the last time he is summoned, as the investigation is coming to an end.