Police arrest 39-year-old man in Pagrati for mailing bomb replicas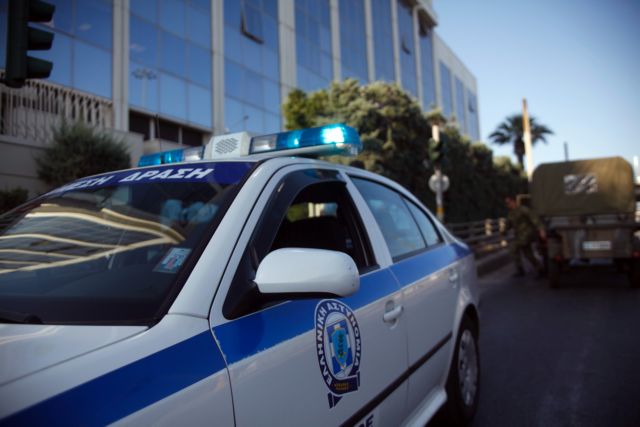 A 39-year-old man in Pagrati was arrested on Monday for the construction of explosive device replicas, which he had packaged and mailed out to various people. So far 35 of the 50 estimated packages have been intercepted. The packages contain a "dynamite" stick made from plaster and wires meant to look like a bomb.
The police report reveals that the 39-year-old man had set up a courier business on Frynis Street in Pagrati and had even placed ads requesting couriers. The ad specifically requested for applicants to wear a suit.
Those who responded to the ad were given boxes, which were mostly the type used for sweets and pastries, to deliver at various addresses. One of the boxes was to be delivered to a hotel on Sygrou Avenue, however the hotel reception refused to accept it as there was no recipient as indicated on the package.
The police was informed of similar instances and launched an investigation to discover the would-be mail bomber. With the 39-year-old arrested and awaiting trial, the police are now investigation whether the courier company was legitimately set up.