ELSTAT: Unemployment drops to 22.6% in third quater of 2016
The Greek statistics authority ELSTAT has announced that the rate of unemployment…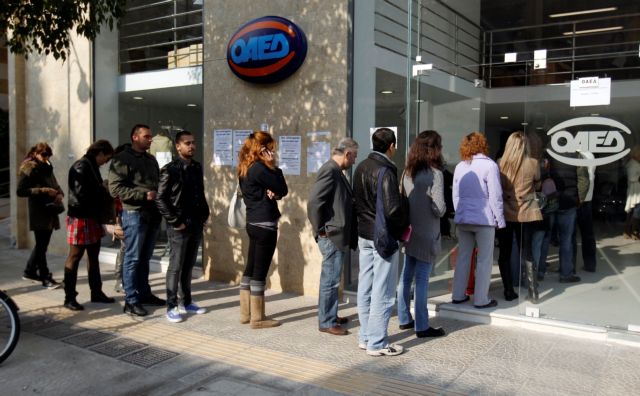 The Greek statistics authority ELSTAT has announced that the rate of unemployment dropped to 22.6% in the third quarter of 2016, from 23.1% in the second quarter.
In greater detail, the number of employed amounted to 3,736,715, compared to the 1,092,589 unemployed. Overall the employed increased by 0.9% compared to previous quarter and by 1.8% compared to the third quarter of 2015.
Furthermore, ELSTAT's figures show that unemployment affects women (27.2%) harder than men (18.9%).
The full set of figures and tables is available online.