Bailout review and debt relief on Eurogroup agenda
The upcoming Eurogroup scheduled for 5 December in Brussels will examine Greek…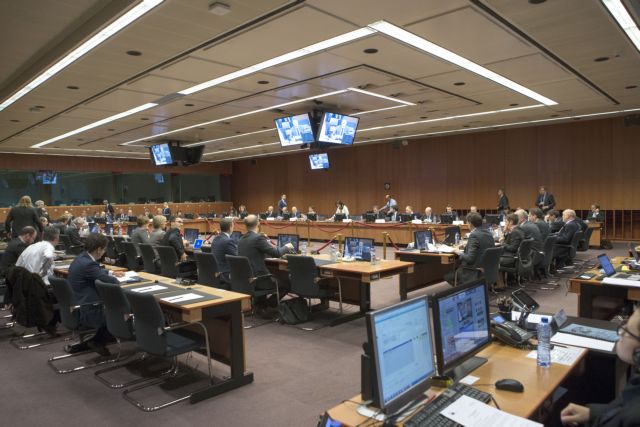 The upcoming Eurogroup scheduled for 5 December in Brussels will examine Greek affairs.
According to the official statement, the Eurogroup will be briefed by the institutions on the state of play of the second review of the economic adjustment program, following the review mission which took place mid-November.
Depending on the progress achieved in the context of the second review, the Eurogroup may return to the issue of debt-related measures and the IMF's involvement in Greece's program. The second review focuses on Greece's budget for 2017, its medium-term fiscal strategy and the labor market reform.