Sotirelis: "Major caution until State Council's reasoning is issued"
The professor of Constitutional Law Giorgos Sotirelis has urged caution in relation to…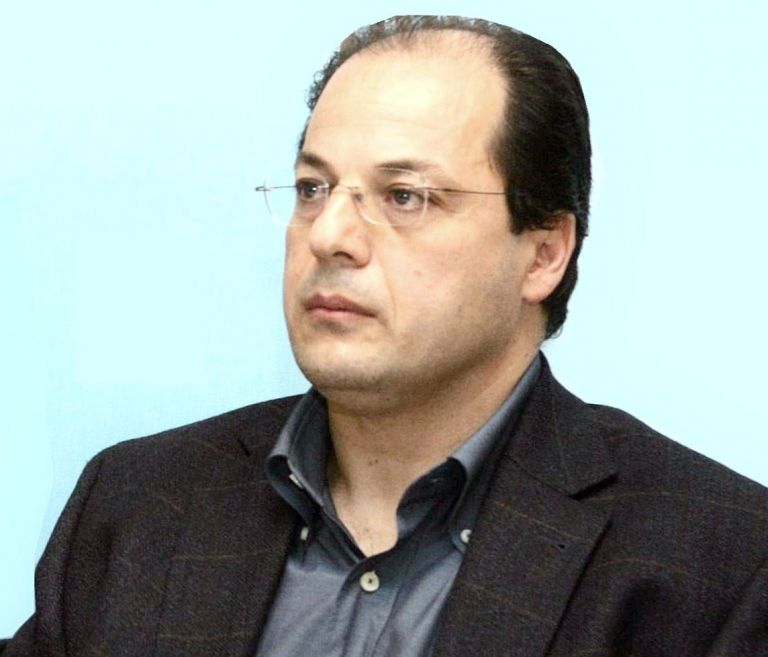 The professor of Constitutional Law Giorgos Sotirelis has urged caution in relation to the verdict issued by the Council of State on the television licensing law.
According to professor Sotirelis major caution is necessary since the State Council has yet to publish its rationale behind the decision. He also noted that New Democracy has major responsibilities, since it torpedoed efforts to form the necessary National Council for Television and Radio (ESR).
At the same time though, he argued that the government was not justified in proceeding as it did. Professor Sotirelis also expressed his skepticism regarding the government's intention to introduce an amendment to circumvent the State Council's ruling.