Trial for bully victim Vangelis Giakoumakis begins on Friday
The trial for the death of Vangelis Giakoumakis, who had been bullied by fellow…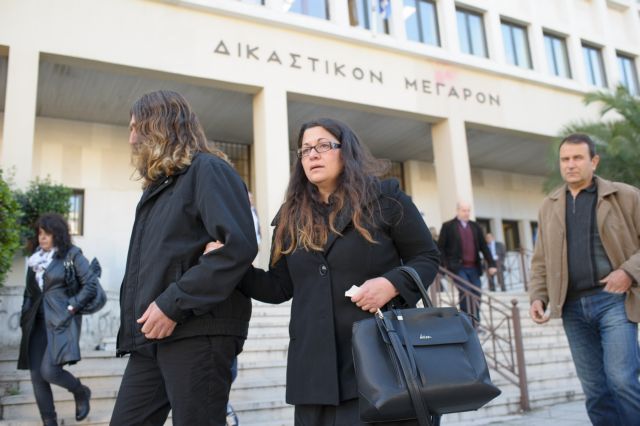 The trial for the death of Vangelis Giakoumakis, who had been bullied by fellow students in Ioannina, begun at midday on Friday. On trial are the former director of the Dairy School where Giakoumakis was a student, who is facing breach of conduct charges and Christos Markogiannakis, who is facing charges for inciting the director to breach of duty.
The first witness to take the stand was the mother of the victim, Maria Fronimaki. The court questioned the mother, in order to determine whether she was aware of her son being bullied by fellow students. The second witness to take the stand was the father of the 20-year-old student, Andreas Giakoumakis, who had not testified during the investigation.
The father told the court that he was not aware of any bullying, aside from one instance when his wife informed him that someone was turning off his son's hot water supply. The father also noted that his on had decided to study in Ioannina. In total 16 witnesses are scheduled to testify in court.