PM Tsipras travels to Warsaw for NATO Summit – Meeting with Obama
The Prime Minister Alexis Tsipras left for Poland early on Friday in order to attend…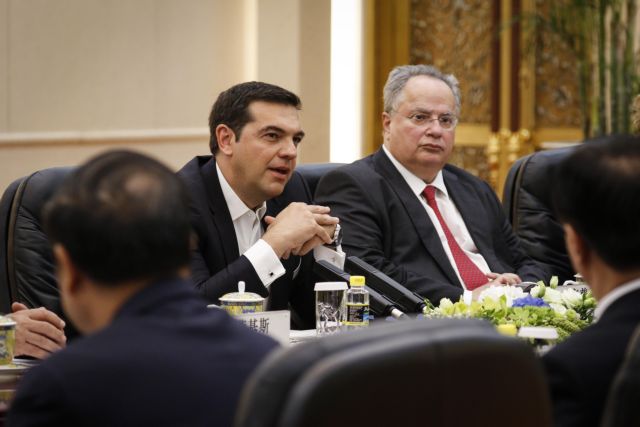 The Prime Minister Alexis Tsipras left for Poland early on Friday in order to attend NATO's 2016 Summit in Warsaw, which is scheduled to take place on Friday and Saturday (8 and 9 July).
According to the Athens-Macedonia News Agency, the Prime Minister will meet with US President Barack Obama at 2:30 (local time). The meeting was requested by the American President in order to discuss the Greek bailout program and debt, the 'Brexit', the refugee crisis and other issues of regional security.
The Ministers of National Defense Panos Kammenos and Foreign Affairs Nikos Kotzias, along with the Chief of the Hellenic National Defense General Staff Admiral Evangelos Apostolakis will accompany the Prime Minister.