Lagarde: "One way has to be found in order to release the burden"
The Managing Director of the International Monetary Fund Christine Lagarde hinted that Europe may accept an adjustment of the…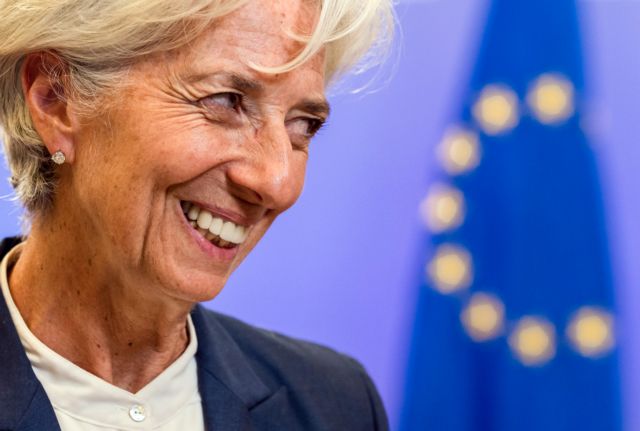 The Managing Director of the International Monetary Fund Christine Lagarde hinted that Europe may accept an adjustment of the Greek public debt, in an interview on CNN.
In her interview to CNN's Christiane Amanpour, Mrs. Lagarde argued that "one way has to be found in order to release the burden" in order for the debt to become sustainable.
Although Greece's creditors have recognized the unsustainability of the Greek public debt, there has been a resistance from Greece's European partners in accepting a haircut, who are more geared towards restructuring the debt, via extending maturities and reducing interest rates.