European Summit on migration continues for second day
The European Summit that was called in Brussels in order to find solutions for the escalating migration problems continues for a…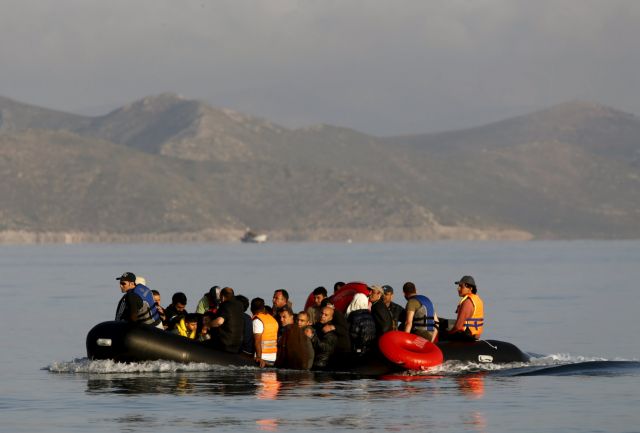 The European Summit that was called in Brussels in order to find solutions for the escalating migration problems continues for a second day. The proposal of the European Commission to distribute asylum seekers across all EU members appears to have been rejected, however there was an agreement to distribute 40,000 from Greece and Italy over two years.
According to the president of the European Council Donald Tusk the details on how they will be distributed will be finalized in July, with a further 20,000 to be added at a later date. Hungary and Bulgaria have been exempted from this redistribution. The criteria by which refugees and asylum seekers will be distributed amongst European countries is a major issue, since the financial situation, population and number of refugees already received must be taken into consideration.
There is also a question as to whether the distribution of refugees will be done on a "volunteer basis", which may prove to be problematic, as many EU members may simply refuse to receive any asylum seekers. Greece and Italy have so far received the greatest number of refugees from the Middle East and Northern Africa.
The European Union's lack of initiative in addressing such a serious and emergent problem has been criticized, with Italian Prime Minister Matteo Renzi pressuring for a "European response" to the problem and expressing his dismay at only 40,000 being reallocated. The President of the European Commission Jean-Claude Juncker was also disappointed in the EU's lack of ambition in tackling the problem effectively.