Stratoulis: "Early elections, if creditors do not back down"
The Alternate Minister of Social Insurance Dimitris Stratoulis warned that unless the creditors back down on their demands…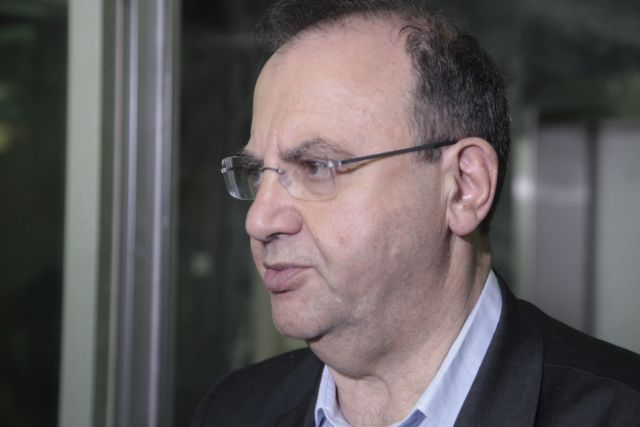 The Alternate Minister of Social Insurance Dimitris Stratoulis warned that unless the creditors back down on their demands, early elections may be called, so that the Greek people may express their will.
Mr. Stratoulis denounced that colonialist attitude of the creditors towards Greece and stressed that the measures proposed will not be accepted by the Greek people or the government, in a Friday morning interview on ANT1.
In order to reduce expenses from pensions worth 1.8 billion euros (about 1% of GDP) on an annual basis, as required by the institutions, then all pensions (both main and supplementary) must be slashed, along with family and social benefits. Mr. Stratoulis argued that the creditors essentially want 300-euro main pensions and 30-euro supplementary pensions.