Voultepsi comments on "negative credit event" causes controversy
The coalition government spokeswoman Sofia Voultepsi has caused some controversy after commenting on "warnings" that…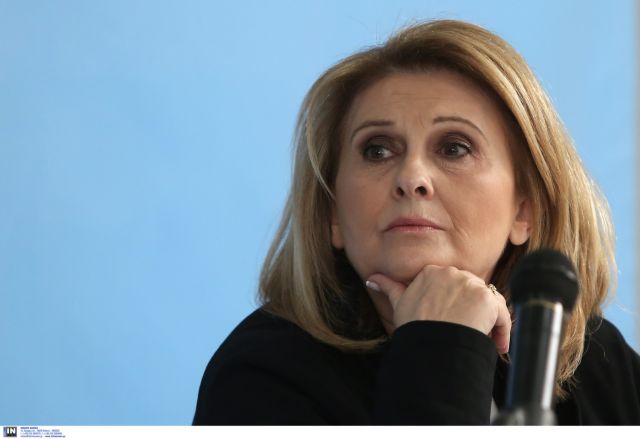 The coalition government spokeswoman Sofia Voultepsi has caused some controversy after commenting on "warnings" that rating agencies have issued regarding the political situation in Greece and elections. Mrs. Voultepsi told Mega Channel that international rating agencies have warned Athens that a "negative credit event" will occur should general elections be called in Greece.
However she later revised her statement and claimed that she never adopted these warnings, since the government has already secured the country. During her interview on Monday morning, Mrs. Voultepsi attacked SYRIZA and claimed that the dispute of the country's position in the EU is a "cause for war" and could result in a "national catastrophe".
The comments prompted coalition partner PASOK's secretary Nikos Androulakis to intervene, who noted that the coalition government spokeswoman made a "careless and potentially dangerous" comment. He also told ANT1 that "we must be very careful over the next period and rise up the circumstances".
SYRIZA president Alexis Tsipras also commented told party officers that Mrs. Voultepsi's comment "ruthlessly undermines democracy" at an emergency meeting of the party's political secretariat and press staff. He also stated that "Samaras is capable of directing a bankrun, with an artificially capital flight of friendly businessmen, in order to make his argument of fear convincing".